Tonto Dikeh is highly excited as her son clocks 6 today. Tonto surely knows how to surprise his son with amazing and rare gifts. This time around, he gifted his son, King Andre a piece of land at Scotland's real estate and the deed came with the title that referred to the owner as "Lord". The single mother of one expressed her readiness to go extra Miles to secure his son's future and also to cater for his needs at all times.
See the certificate of the proclamation of the deed;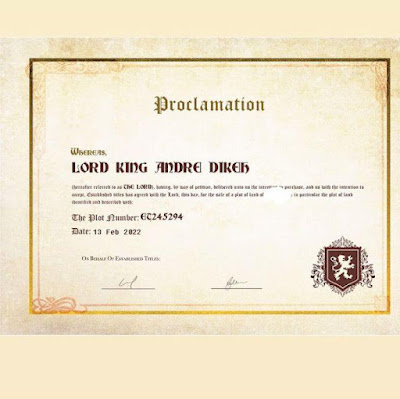 Read what she wrote;
"Planning your future has been the most important event for me. For this year, I got my baby King Andreh Dikeh a piece of Scotland's real estate and his deeds came with the title as "Lord."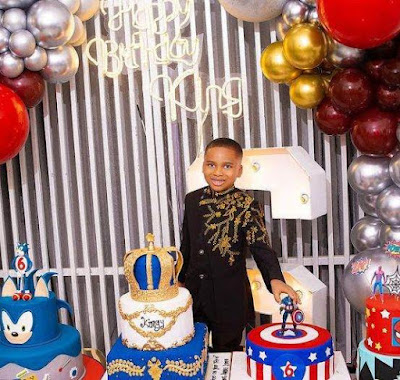 Read her birthday message for him;
"A king and more….My heart, my soul, my reality check…I am proud of you, I am proud of your growth. I am proud of our love and partnership, may the universe bless you beyond our dreams. To say I love you is an understatement, I am dangerously in love with your existence. The one who hurts you should be ready to lose it all! This is how far I will go for my love for you. I am not ashamed to prove this love in the highest mountain. Thank you for choosing me, blessings are yours my son!"
See more of King Andre's Birthday Photos;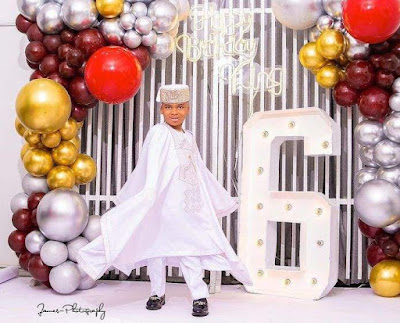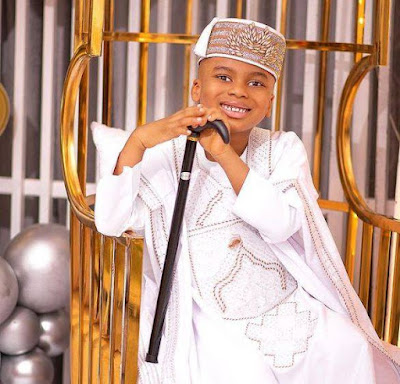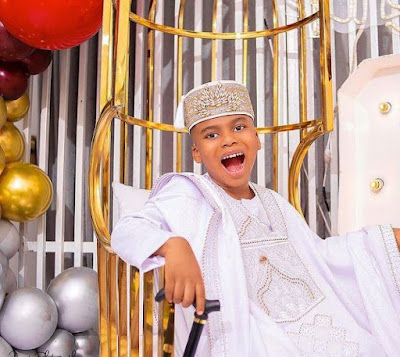 Happy birthday King Andreh!