Men suit styles is a great collections of the latest suit designs for men. Are you thinking of going to that wedding, Dinner party or any other formal occasion? Then, know that you have visited the right place. The various men suit styles are; Formal suit, Business Suit, Basic suit, Formal, Tuxedo and blazers or jacket Suits. Suit styles for men can be further classified into dinner suit styles and casual Suit styles. The popular materials used in the sewing of Men's suit are Wool, Cashmere, Cotton and silk. One of the important characteristics of the materials used in suit making is breathability. Suits have become a fashion style of men all over the world although it was formally known as English Men's wear. Nigerian men are really patronizing this fashion style for many occasions.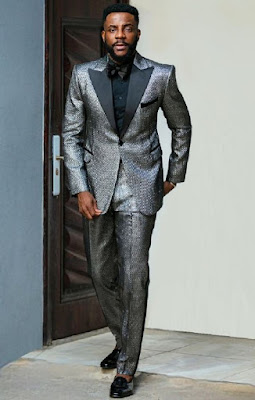 @ebuka
The various pictures of men's Suit styles will give you an insight on the current suit designs that men are currently patronizing. Before you go for any suit style, consider your body shape and know whether the style you are going for will look good on you. In terms of fitting, you have the slim fit suit, classic fit suit and modern fit Suit. Apart from double breasted and single breasted designs which refers to the number or styling of buttons in a suit, suits can also be classified by designs such as notch lapel, shawl lapel and peak lapel which refers to the designs that most people will refer to as "collar."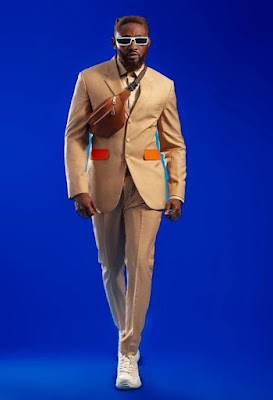 @siruti
A lot of designers are trying their best in providing bespoke suit styles that cater for the need of their male customers. One of the important things to consider before making a choice for a Suit styles is the occasion, event or place that you are wearing it to. When you want to go to office look for a business or basic suit styles, when you want to go for wedding, for instance if you are the groom or groomsmen, a tuxedo or formal suit style will be a great fit for it so also it is with other occasions. The accessories that you are putting on with the suit will also determine how your appearance will be, you have to also know when to wear shoe, canvas and also sneakers when putting on a suit.
Latest men's Suit styles for Wedding, Formal and Casual Events
1. Tuxedo or dinner suit styles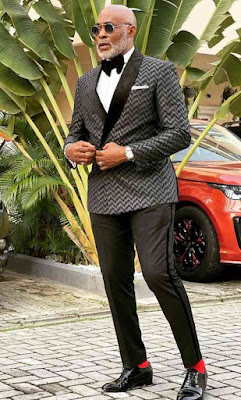 @mofedamijo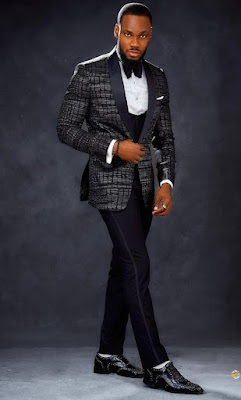 @princenelsonenwerem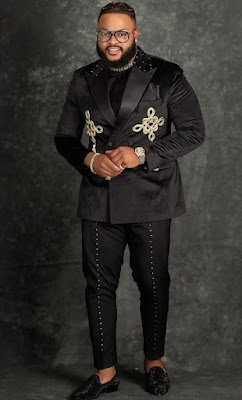 @whitemoney_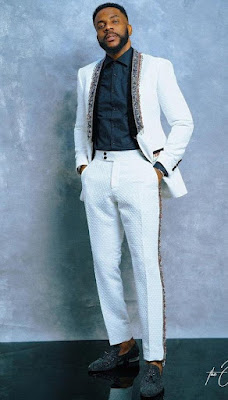 @ebuka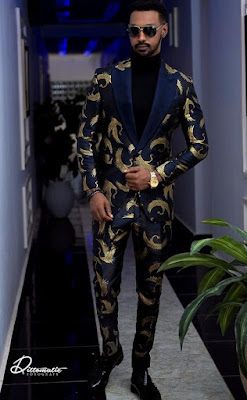 @officialking_yousef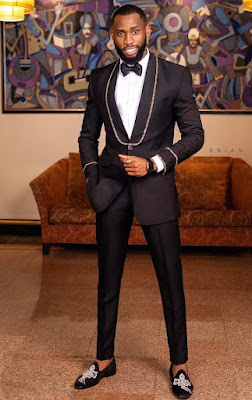 @emmanuelumohjr_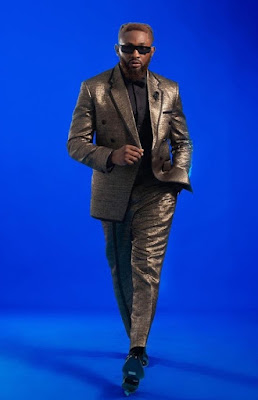 @siruti
Tuxedo  or dinner suit is a perfect styles for weddings and other events. This suit style comes with a lot of fancy designs but has a characteristic shawl lapel made of Satin and the trousers may equally have a satin line attached at the two sides. This is among the popular Suit styles that men are patronizing for evening events and parties and makes a bold statement as groom and groomsmen attires. Most tuxedo suits are single breasted.
2. Formal and Business Suit Styles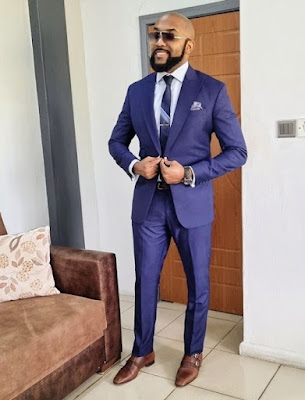 @bankywelligton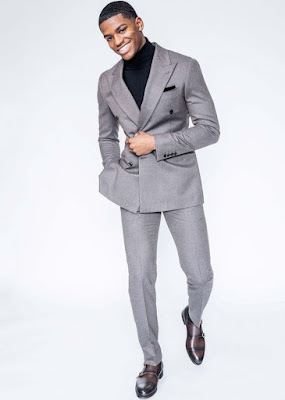 @laytonlanell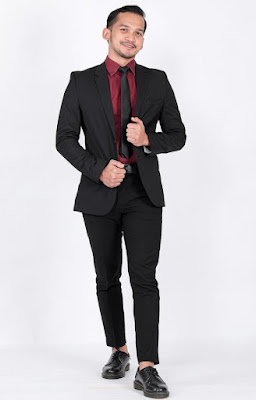 @nicezam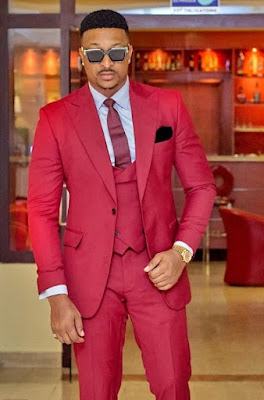 @ikogbonna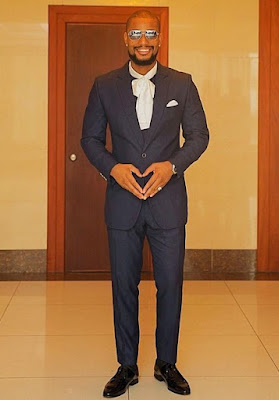 @alexxekubo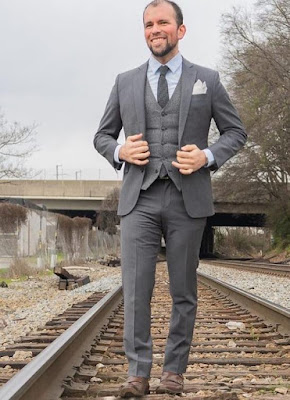 @juust_jake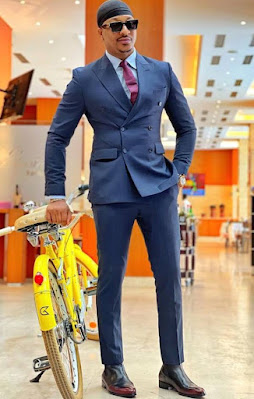 @ikogbonna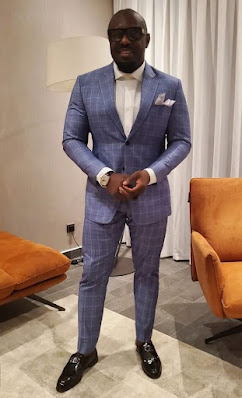 @jim.iyke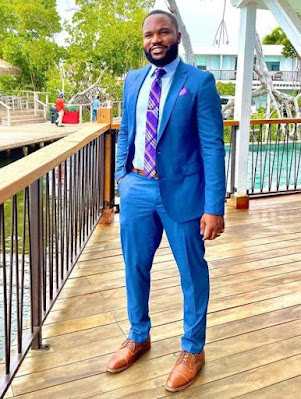 @john_ezeli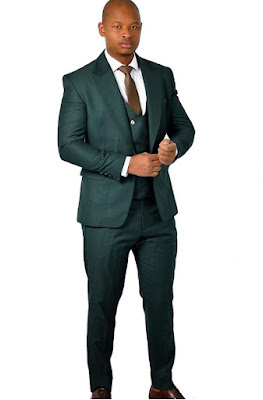 @manyakum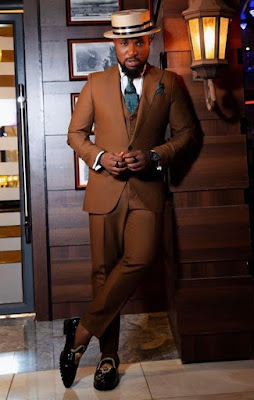 @chiemela33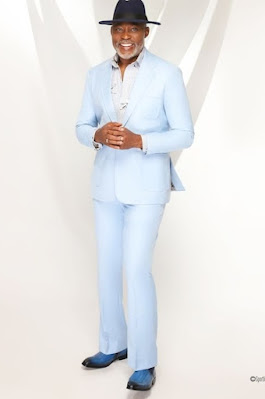 @mofedamijo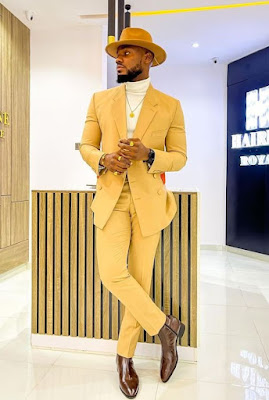 @princenelsoenwerem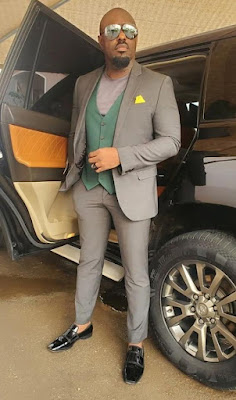 @jim.iyke
Some of these styles are multipurpose but there are some that are strictly for office and other official occasions. One of the characteristic of these suit styles is that it comes as an ensemble of matching trousers, jackets and suits. For office or similar purposes, a pair of shoe, a tie with a matching shirt is mainly worn. These suit styles can either be single breasted or double breasted and also have notch lapel or peak lapel. The design of the fabric can either be plain or stripped.
3. Blazers suits
@ebuka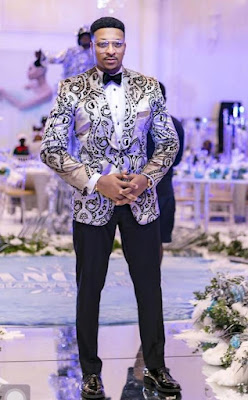 @ikogbonna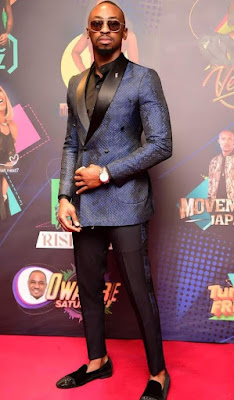 @sagadeolu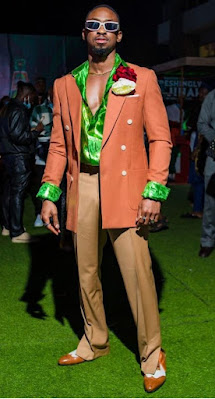 @sagadeolu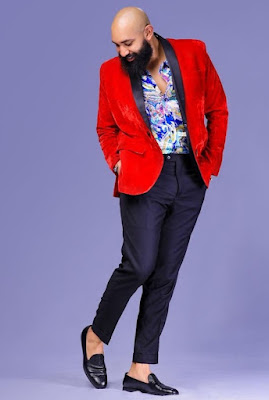 @jeffbankz_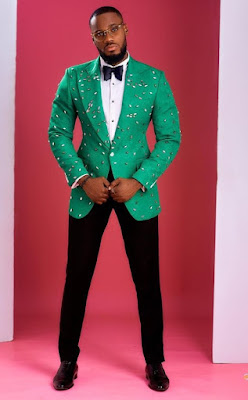 @princenelsonenwerem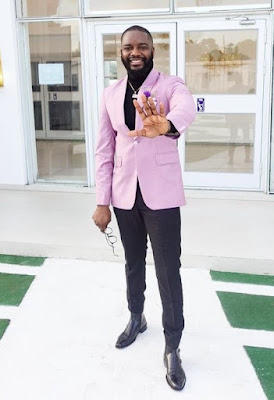 @sirleobdasilva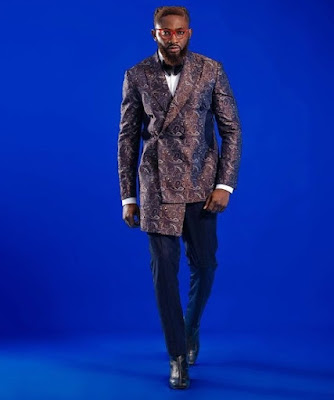 @siruti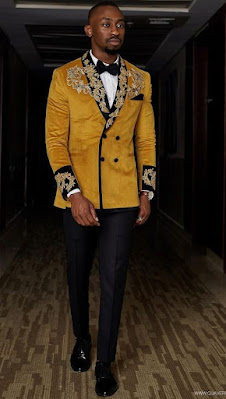 @sagadeolu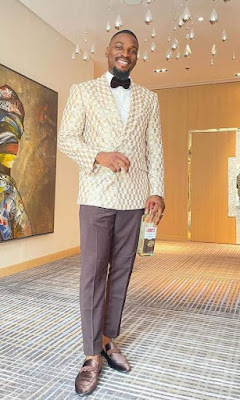 @tobibakre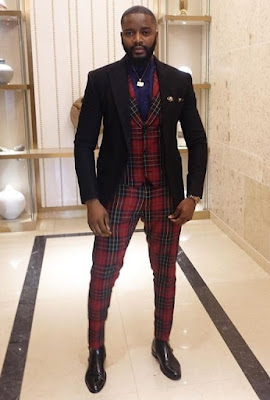 @sirleobdasilva
Blazers are stylish wears that you can put on when you don't want to put on that "regular suit style." It doesn't require an ensemble of matching trousers, jackets and suits. You can put on any color of blazers on another trousers as long as it conforms with the color matching rule. This is among the popular casual Suit styles that can be rocked to casual parties or any other form of outing. 
Other Suit Styles for Men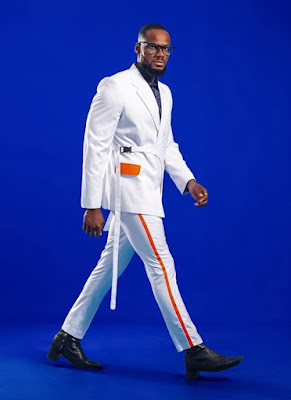 @princenelsonenwerem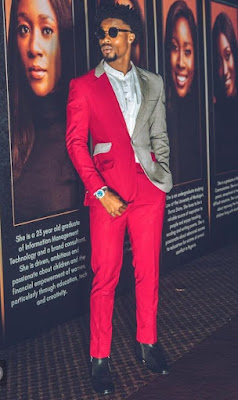 @neo_akpofure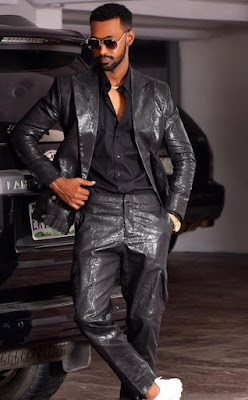 @officialking_yousef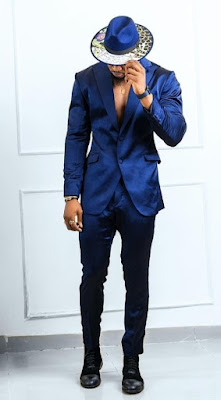 @ericoshiokhai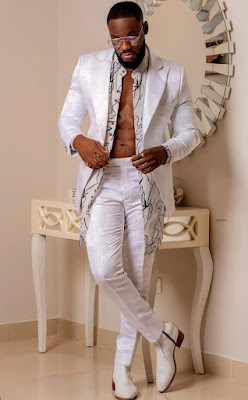 @princenelsoenwerem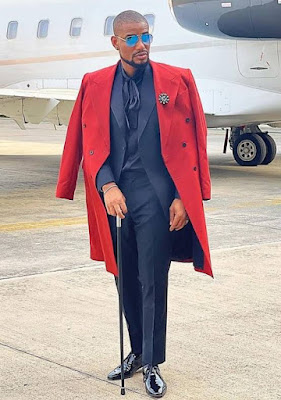 @alexxekubo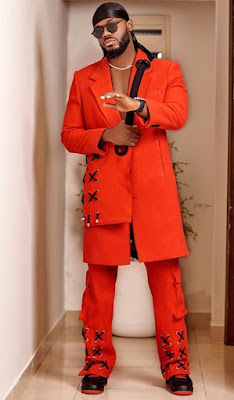 @princenelsonenwerem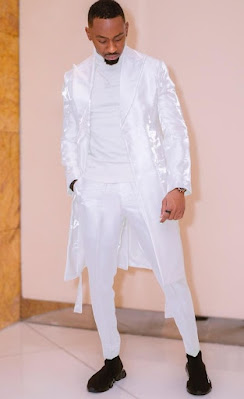 @sagadeolu
How do you see our collections of Latest Men's suit styles for wedding, Formal and Casual Events? Keep visiting because we will keep you updated!
Also See; 50 Best African Men's Fashion