Fans and lovers of Peter and Paul Okoye of the former P-square group were thrown into a great state of happiness after the duo reconciled following their 5 years rift and celebrated their 40th birthday together.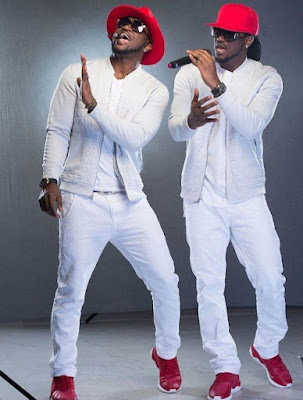 The Anambra State born twins who became popular for their striking musical performances together were seen in a video which went viral drinking, shaking hands and hugging each other, thus, a clear indication that they have settled the misunderstanding that is existing among them. Before this also, they followed each other back on Instagram and Peter took Paul's kids to shopping in USA.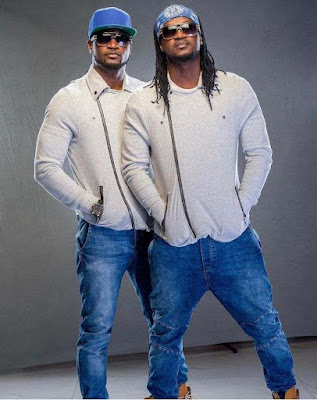 To celebrate their 40th birthday, they shared a post which reads "It's our birthday" 🎂🎉🥳❤️😔" and tagged each other together with a cute picture of them.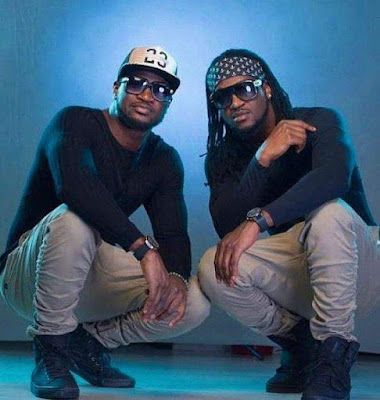 Happy 40th birthday P-square!