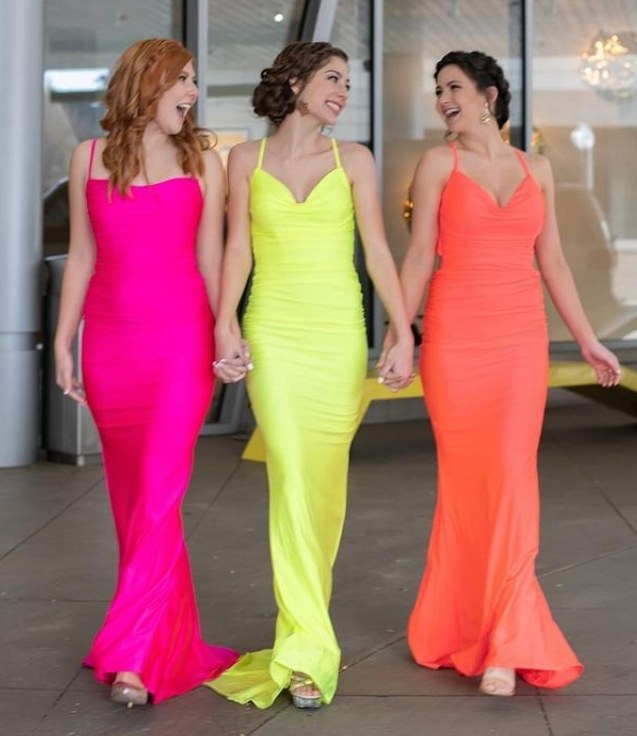 @tbc.occasions
Neon colors are great if you are comfortable with wearing flashy  and bright colours. Neon color dress styles are for ladies who wants to stand out in that event. One characteristic of neon colors are their fluorescence or luminescence appearance. It is really an eye-catching color. If you are new to wearing neon colors, choose the best color that will complement with not only your skin color, but also with your style. Neon color can be found in shades such as electric blue, yellow, orange, pink, lemon or acid green and other popular shades. This is a great style for summer and you can rock it as a casual outfit or party dress. Neon color trend have come to stay and will continue popping out in adorable styles.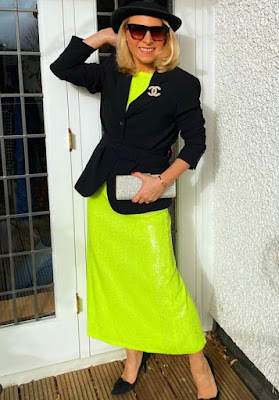 @agatha_ebbutt
If you want to get an idea on how to wear neon colors, then, you can make use of neon color pallette. Tone it down with the right accessories and be bold and confident with your outfit because it will draw attention to you, that is why if you are new to wearing neon, start with one shade when you are well convinced that you love it, you can start combining other shades.
Neon color dress styles: How to wear neon color

1. Monochrome on neon color looks cool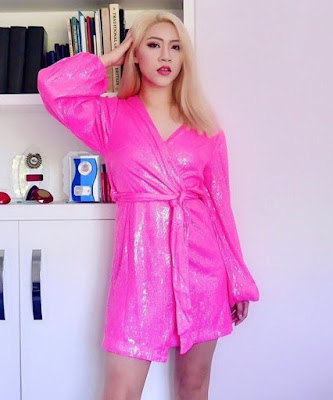 @michellecheungg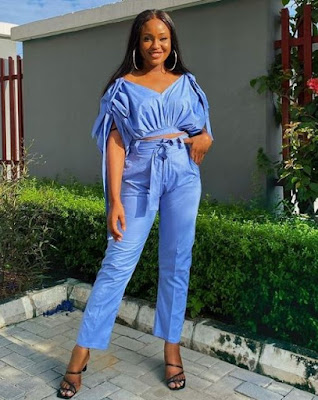 @myt5s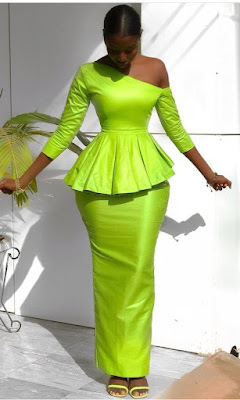 @yanyima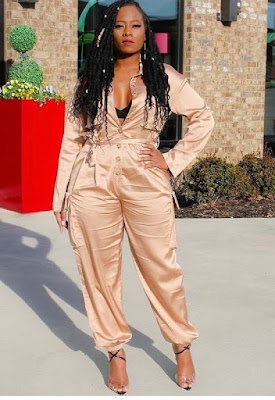 @iamshatava

 Monochrome neon colors also makes bold statement. No matter the style that you want to choose for it, you can never go wrong. For your accessories such as bags and shoes, you can go for black color to give it a cool shade. This style gives you a simple and classy look.
2. Neon color can be combined with two shades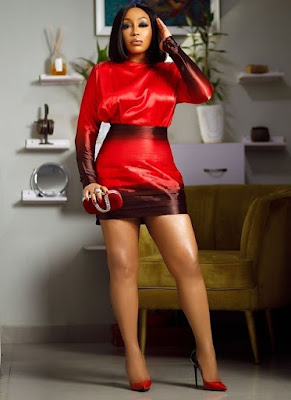 @ritadominic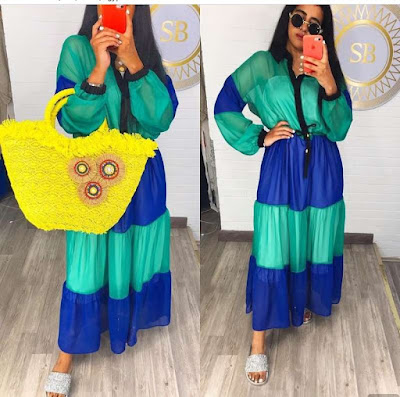 @sarabeshierfashion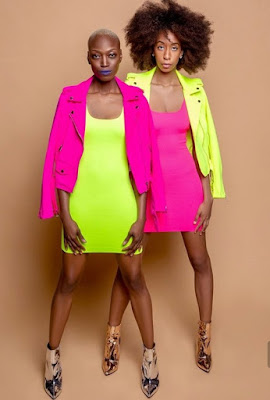 @natalierbryantmodel
Having two neon colors on the same outfit also looks great but you have to be careful when making your choice of colors. When in doubt of the colors to combine, use neon color pallette or wheel to get the best combination. When chosen perfectly, you will definitely love the look. This is a great color combination for celebrities and for other red carpet events.
3. Jean and neon color looks stunning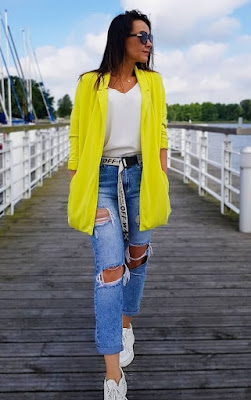 @misss_m_lifestyle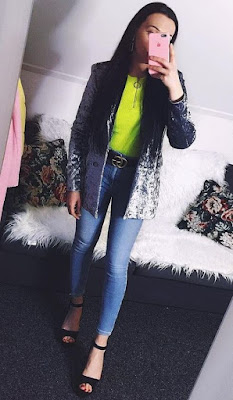 @patrecyjaa.belecka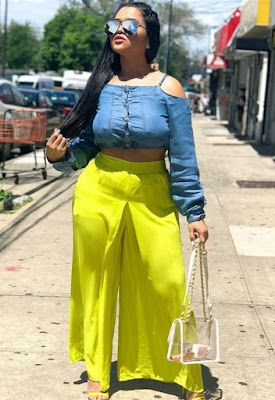 @gru_makeupartist
Whether you want to wear your neon color as either a trousers or shirt with jean as also a shirt or a trousers, you will still get that classy look that you desire. Neon with skinny or wide leg jeans are being greatly patronized by ladies these days. Neon jackets with jeans are  really trending these days and fashionistas are also not giving up in having as many colors as possible in their wardrobe. We found out that the colors yellow, green and pink were in high demand when it comes to neon jackets.
4. Neon can be combined with a lighter shade for an awesome look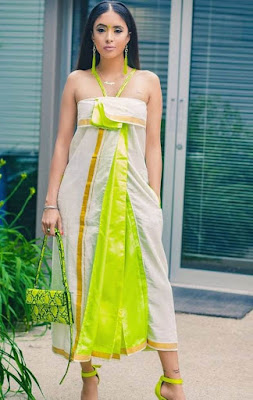 @mae.co.in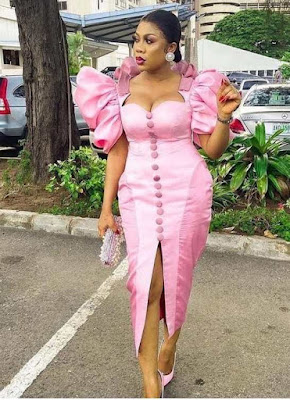 @ankara.lace.stylez
There are some lighter shades which maybe closely related or different from the neon colors that will still give you a great look. Choose those cool colors and style it appropriately to enjoy the look.
Takeaway on how to wear neon color dress styles
If you are looking for how to wear neon most especially if you want to introduce it to your wardrobe, start with one color of neon, check out how it looks on you before going for multiple colors. If you want to go for multiple colors, make use of color pallette or wheel. Don't forget to consider your skin tone as wearing too bright colors of neon on fair skin may give you an undesirable look, but you can still go with it if you are comfortable with it. Choose the right accessories that will complement with your dress code and colors.
Lastly, consider the event or occasion that you are wearing this color to in order to avoid drawing unnecessary attention to yourself. When you want to wear neon to formal meetings or events, it may not augur well most especially when poorly combined. Rock it to dinner parties, red carpet events and any other casual outing to enjoy the look. Be bold and confident so as not to miss steps because you are likely going to be the center of attraction.

Also See; How to color block outfits for ladies