Braidstylesuk/Instagram
Fulani braids are special type of braids that are characterized by a braid or Weave pattern inspired by the Fulani people. These stylish braids most times are adorned with fancy beads and also a middle parting or middle weaves. Fulani hairstyles have been modernized and hairstylists are trying their best to give this hairstyle the best design that makes looks charming on women and ladies. This is among the hairstyles that African female celebrities don't joke with.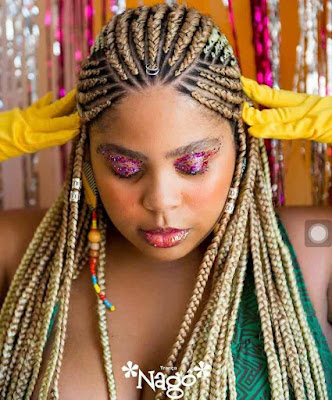 Trancanago/Instagram

This hairstyle is suitable both as a native hairstyle or can also be rocked for special occasions. You can have it as a Bob or single Braids. African ladies patronizes these hairstyles a lot.

Here are Beautiful Fulani Braids for you to choose from;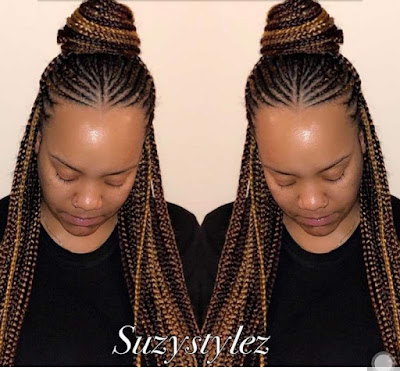 1stopshopsuzy/Instagram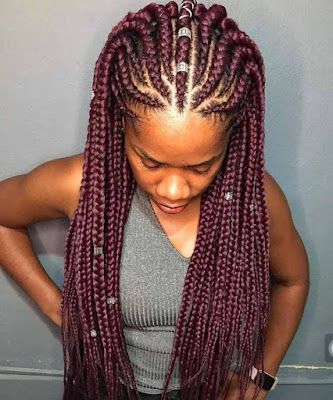 Studio.aprigio/Instagram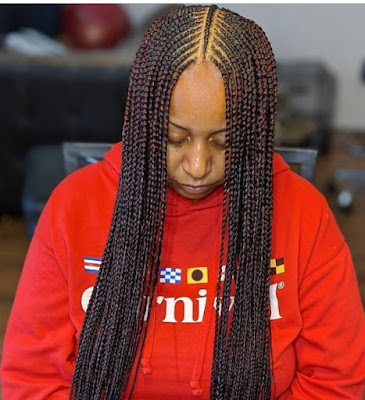 Imeanbeautiful/Instagram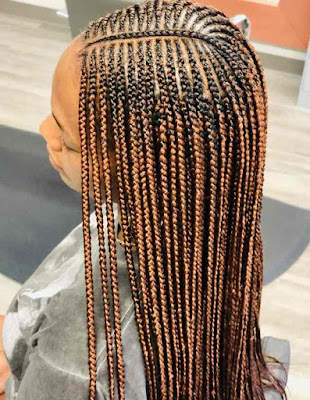 Topbraidsatlanta/Instagram
These hairstyles ranges from tiny Weaving to big Weaving Hairstyle. You can observe the middle part sometimes closed with a single or double Weaving. You can style this hairstyles either as a bun or Ponytail.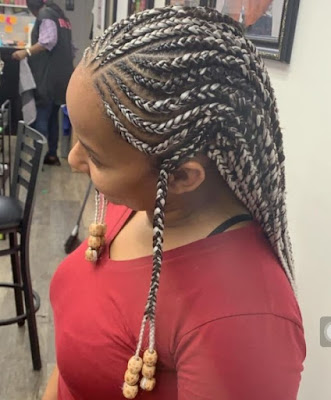 Fannyshairbraiding2/Instagram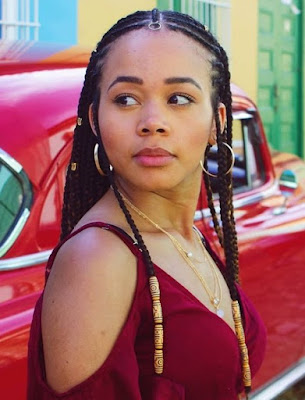 Missangelaricci/Instagram
To make this hairstyles look more stylish, hairstylist have incorporated a single braid that comes out from the middle of the ear to the from the back to the face.

is_braid/Instagram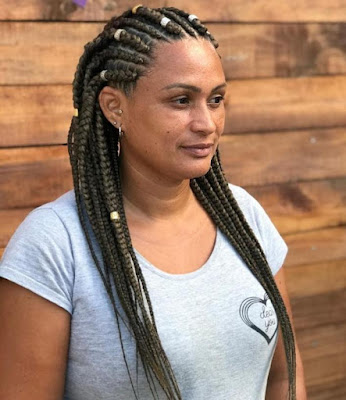 Yo_rray/Instagram
All back Fulani braid or Weave hairstyle is a must try for gorgeous ladies. Silver or golden beads attached to this hairstyle gave it a more beautiful look.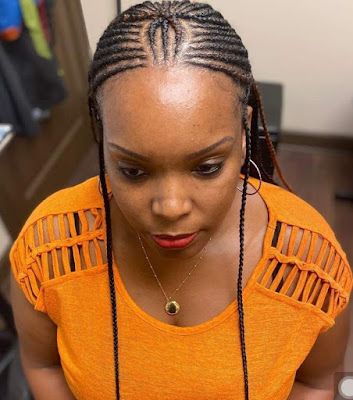 Djbstyles/Instagram
Criss cross Weaving have been observed in modern day style of this hairstyle and sometimes replaces the straight Weaving at the middle of the Fulani braid style.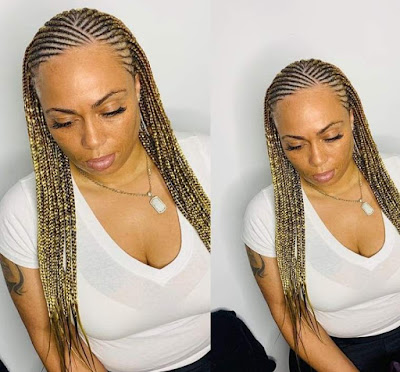 _officialbraidslayer/Instagram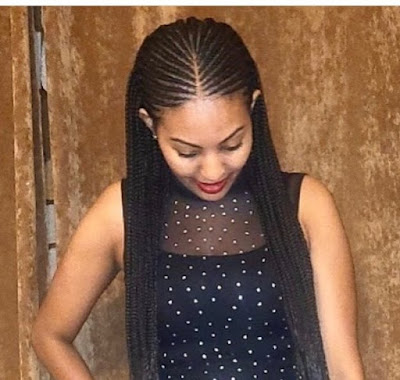 Semi_stylist /Instagram

Tiny braiding is among the beautiful styles that can be achieved on this hairstyle. You can decide to include single Braids at the back to get a fuller look.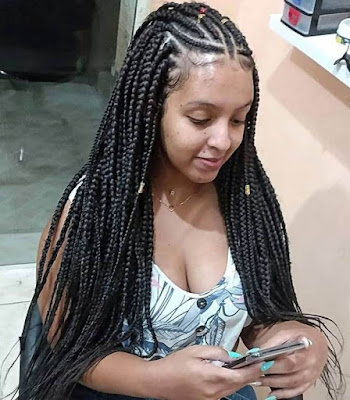 Naay.afros/Instagram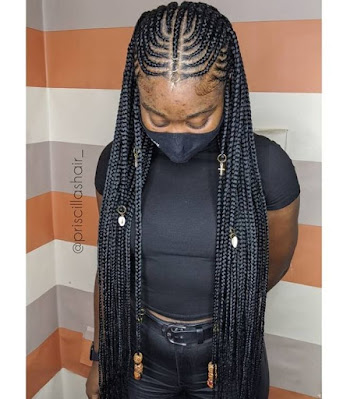 Priscilliashair/Instagram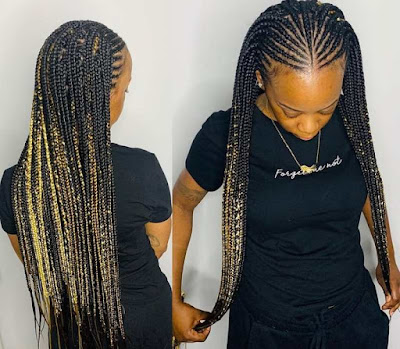 _officialbraidslayer/Instagram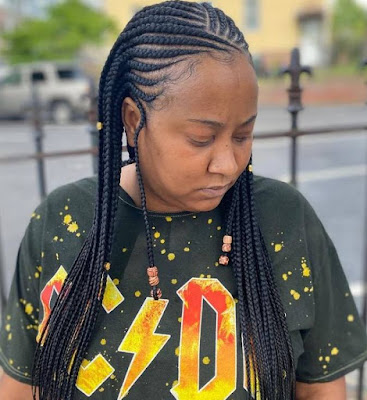 Pinkys_fingers/Instagram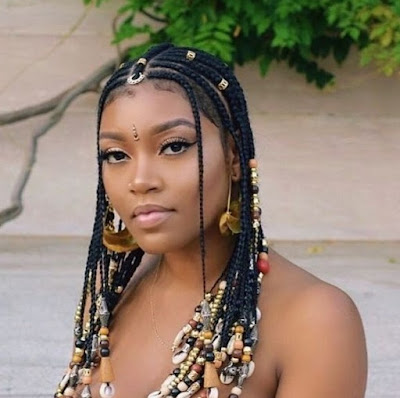 Braids_by_Nicky/Instagram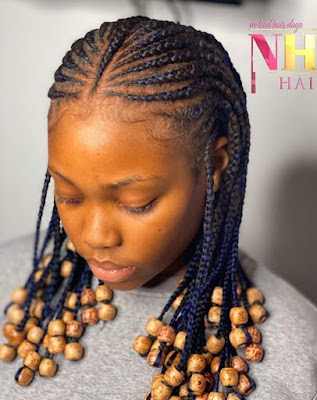 Nhnhair/Instagram

Short Fulani braids is a another style of this hairstyle well patronized. It looks more beautiful most especially when the ending part of the braid is closed with beads.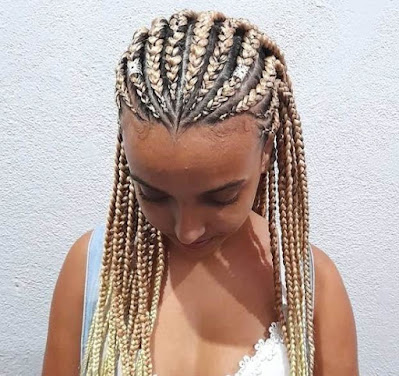 Maari_afro/Instagram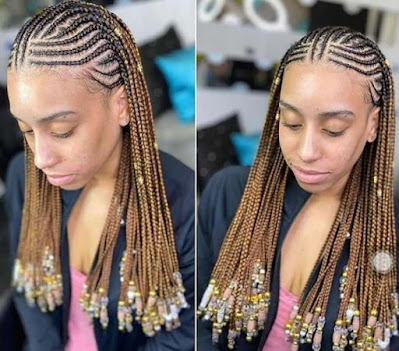 Thetorijtouch/Instagram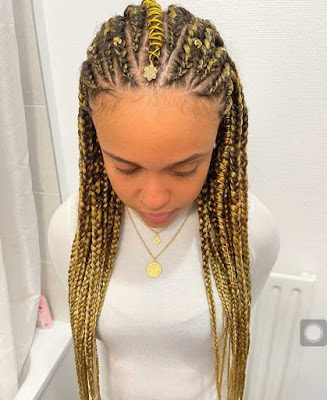 Onfleekbraids/Instagram
Blonde shades also gives this hairstyles a stunning look. You can choose lemonade, golden, red, or any other shade that you desire.
Also See; Latest Short Fulani Braids with Beads
Latest All Back Ghana Weaving Hairstyles