Ankara fabric is one thing that most Nigerians don't do without when it comes to dressing. You will find them rocking it in various designs and styles too. One thing I like most about Ankara fabric is once you get it, you have numerous styles to choose from, be it gown, skirt, trousers etc.

Ankara styles comes in different ways. It can be simple and also complex depending on how you want it. Sometimes you need simple styles to rock for casual occasions and even big occasions too.

Here, we have made a great collections of simple and stunning Ankara styles from Chidinma Ekile's gallery.
Who is Chidinma Ekile?

Chidinma Ekile is among Nigerian most popular singer, stage performer and songwriter. The "Kedike Princess" singer is a beauty to behold and also a fashionista who knows how to rock different wears for various occasions. Her love for Ankara styles can be seen from her various outfits on her gallery.

Take a look at her Ankara styles;

1. Short Ankara gown with turtle neck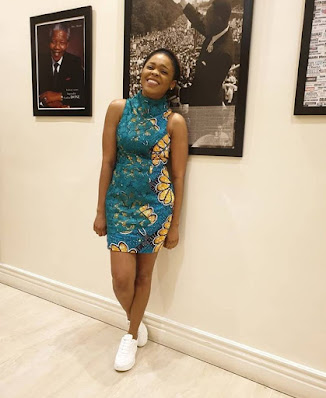 This style is simple but classy. The style does not fade. The white sneakers that singer Chidinma Ekile rocked it with gave the short gown an expensive look.


2. Crop off shoulder top on Ankara short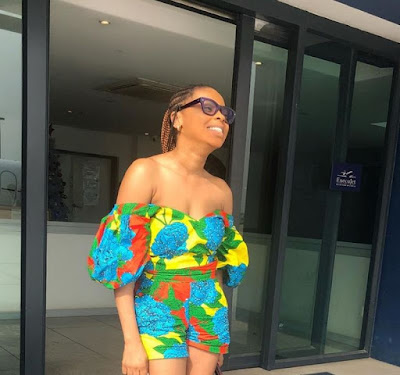 Give your Ankara fabric a perfect style that is simple but stylish. You can rock this for any occasion.

3. A line Short gown with off shoulder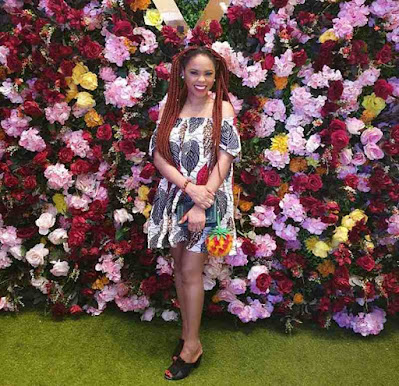 Don't stress yourself so much looking for complicated styles. This style looks great mostly on multicolored and well designed Ankara fabric.


4. Mix and Match on Ankara short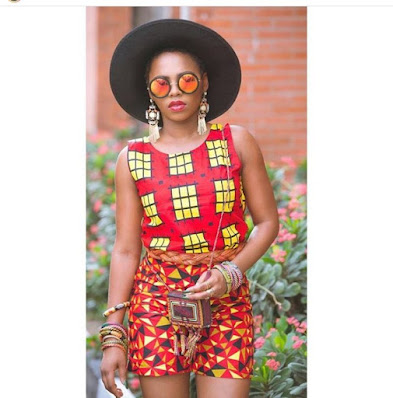 This styles looks great when the perfect combination is made. All you have to do is to pick a particular Ankara Fabric design and choose another corresponding Ankara fabric design.
5. Multi layered Ankara skirt with top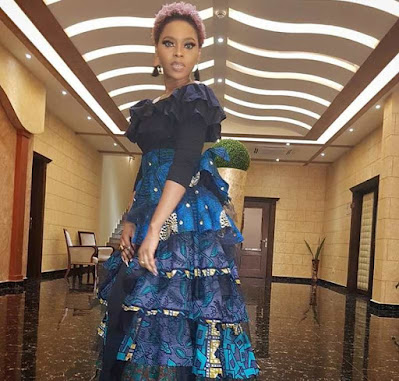 Stylish and unique. The Ankara long multilayered skirt can be worn with any top of your choice. Just choose a top that will complement the Ankara skirt design.
6. Pinafore Ankara straight cut gown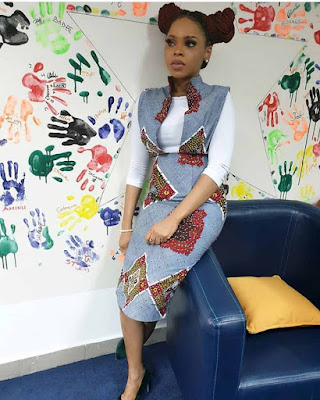 This is another design that you can wear at anytime and still look traditional and corporate. You can wear this pinafore gown as an office or work dress and also for other occasions.
7. Short flared gown with sleeveless hand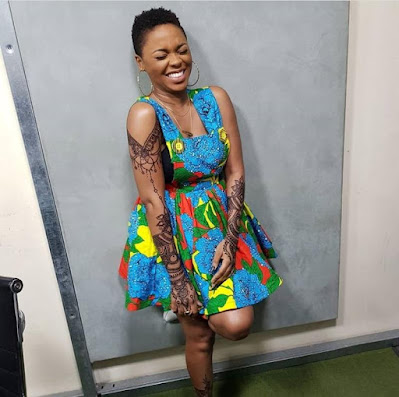 Go with this style at anytime, you will look good to go. Choose that perfect designed Ankara fabric to give you that queenly look.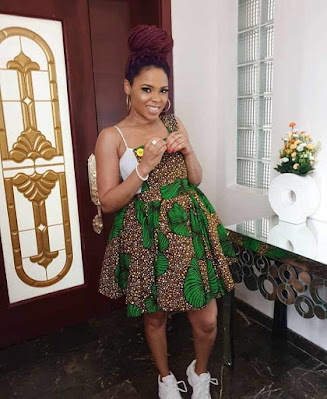 This is stylish. The two different hands makes it look great. Singer Chidinma Ekile nailed it with that pair of sneakers.


9. Flared Ankara gown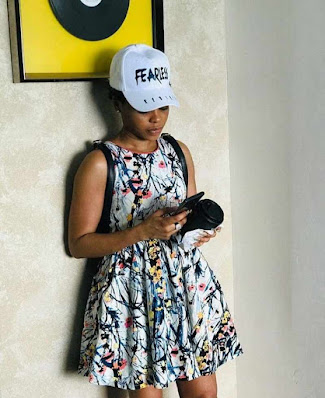 This is the simplest Ankara style you can think of. Just available to be worn at anytime and for every occasion.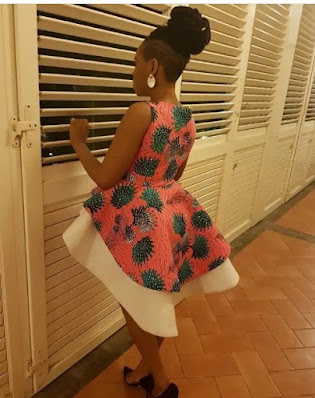 You can wear this peplum to with with Short. You can also rock it with short skirt. Perfect for all occasions.

Also see;
Classy Ankara styles from Mercy Aigbe's gallery