Are you stuck on finding the perfect Agbada design of your choice? Don't worry again we have made a perfect collection for you from BamBam and Teddy A's traditional engagement ceremony.

Why Agbada style?

Agbada style is a style that is most common in Nigeria and also West Africa for traditional occassions. It can either be in flowing wide-sleeved robe or sometimes trimmed down depending on how you want it. Agbada style can be rocked by both men and women. This style is the most desired by men for traditional wedding outfit and other ceremonies. It can be rocked in various ways. You can decide to rock your Agbada wear with or without cap depending on how you want it. One thing about Agbada wears is that it makes you to look classy. If you are a man who want to look more classy and matured to events, then try to rock Agbada stunning style and get your full respect.

Make your Agbada style appear more classic by putting on the correct accessories. Find a perfect bead and also beaded bangle or any of your desired accessories to match.
Where we got the Agbada styles from?

Recently, two Nigerian TV reality star, Bamike Olawunmi aka BamBam and Tope Adenibuyan aka Teddy A, had a glamorous traditional wedding in Ogun State Nigeria, which featured top celebrities rocking their agbada wears in various designs.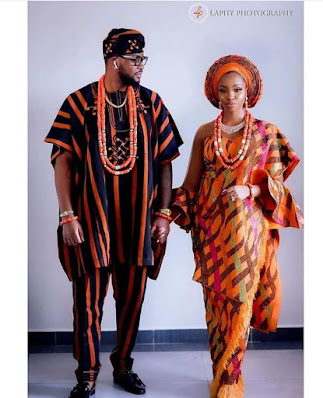 See the collections that we have for you;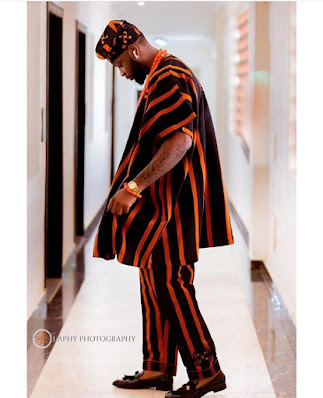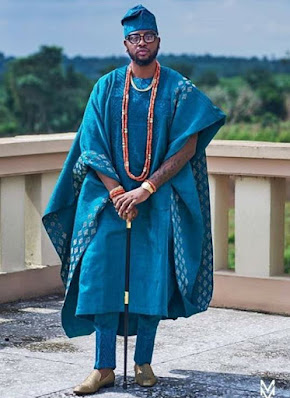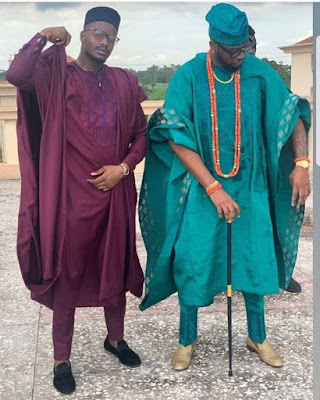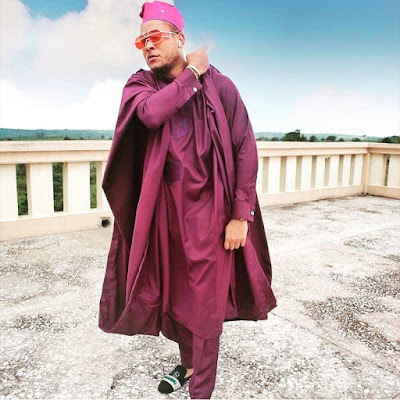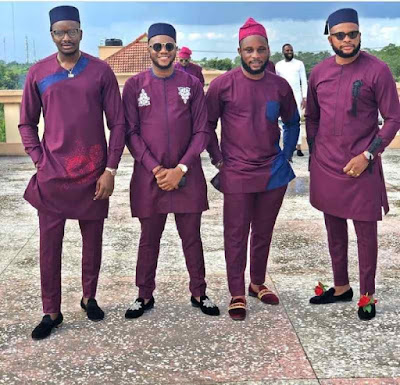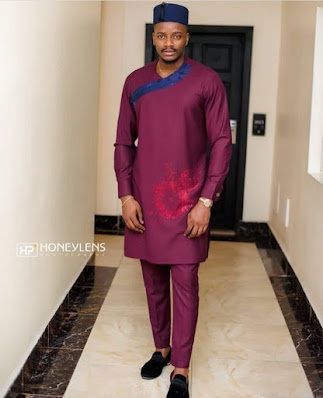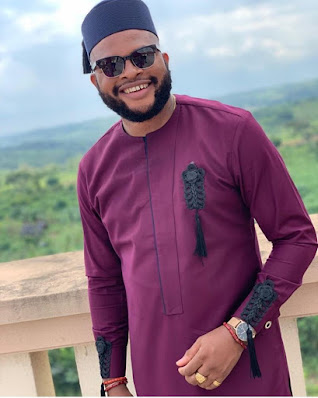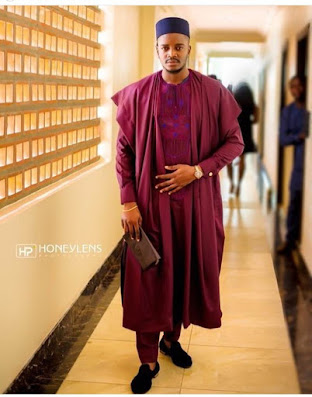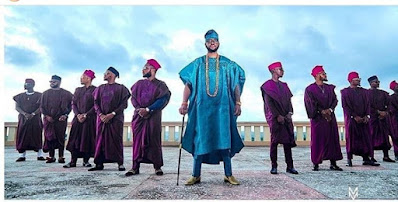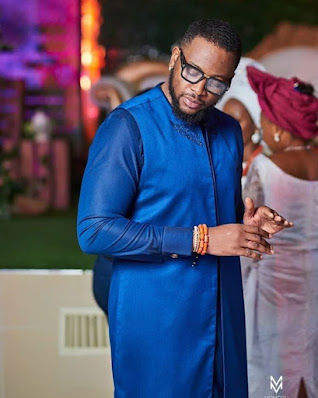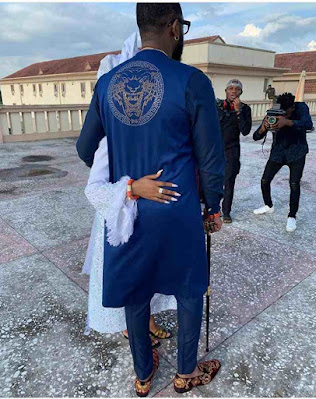 Didn't see the styles you like? Then check here, you will surely see the styles that you will like;

20 Latest Agbada styles from Ebuka's wardrobe that you need to see