Hauwa Saidu Mohammed, Nigerian sex therapist popularly known as Jaaruma or Jaaruma Empire has gifted Tacha the sum of 50 million after she was disqualified from the show.
Recall that since the show started, Jaaruma has been showing her support for Tacha which made people to refer her as " Tacha's godmother ". She even promised to send Tacha clothes when she complained of not having enough clothes with her.

After Tacha was disqualified from the show, it was later observed that Jaaruma deleted Tacha's photos from her Instagram photos. Later on, Jaaruma came out and cleared the air, she even made a video for it.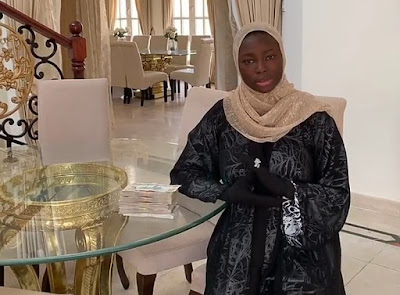 According to her, she has reasoned fully well over the whole incident. Realising that Tacha's mother is late, she took them as their mother, parents, siblings etc made her to have more concern for her. She said she does not in anyway support any form of negative character, but people should realise that Tacha is a human, therefore they should allow her to heal and correct her mistakes.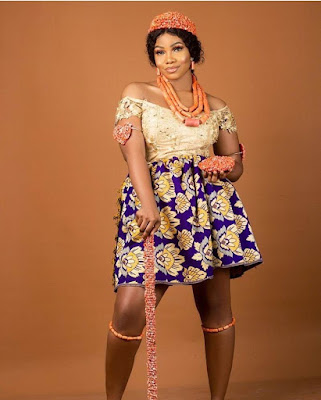 See her message;
" Sweetheart @Simply-tacha come home u ❤will use this ❤N50,000,000 to expand your @everythingtachabrand.

Dear friends, I did not forsake Tacha and I will never abandon her, I only take out my time to analyze the situation and the fact that she has no one else but us.

Always remember that @simplytacha mother is late please, please I beg you all to allow her to heal and leak her wounds🙏