Nigerian singer, Iceberg Slim has written a heart touching and apology letter to Ghanian actress, Juliet Ibrahim.

The duo, whose relationship was once the talk of the town, later got separated citing cheating and irreconcilable differences as the cause of their break up which occurred since 2018.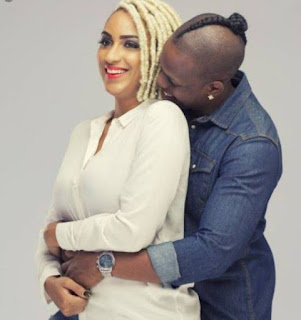 Since then, Iceberg has not said anything formal about the relationship break up, but it seems he gathered courage to put down this emotional note to his once heartrob Juliet Ibrahim.

He shared this note on his Instagram page which he also tagged Juliet Ibrahim to the post;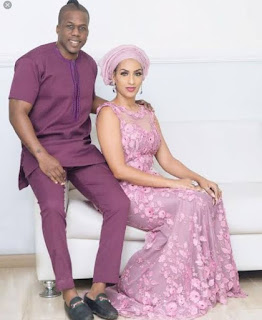 Read his letter;

" Dear @julietibrahim thank you for everything. You loved me unconditionally, even at my lowest points, and only wanted honesty and love in return. Unfortunately, I've failed you along with everyone that has seen our relationship and wished us well. Despite the pain and heartache I've caused you, somehow you still found a way to rise and smile again. I lied, I cheated, I took your love for granted…. and in turn, I brought ridicule and shame to you. From the bottom of my heart, I apologize, why now? you may ask. In life, sometimes you have to reveal, in order to heal. And as I have revealed the true reasons for our breakup, healing comes next. As we continue on our separate paths, I pray God's continued guidance.