Seyi has been trending on social media after he threw a shot at Mercy.

It would be recalled that Seyi and Mercy's disagreement started after the Saturday night eviction party, Mercy and Seyi quarrelled over meat. Mercy who didn't expect the outcome of the issue to be intense as Seyi took it, also apologized to Seyi, who didn't accept the apology.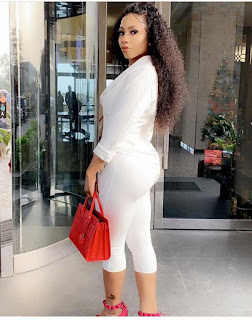 Seyi was caught on Video saying; "Nobody in Mercy's generation has achieved what my family has achieved. Mercy mentioned my family. Nobody does that. On that note, I will never speak to her. That's where this end. Thank you!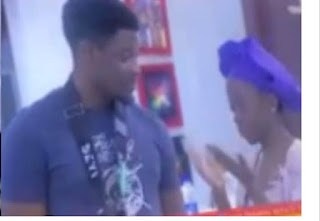 Meanwhile, recall that Seyi is the grandson of the famous leader, Chief Obafemi Awolowo, maybe that's why he is saying so.