For some people, their physical appearance seems to detect the extent which they will go in their career or other facets of life. But this wasn't the case for Fatima Timbo popularly known as Fatstimbo who didn't allow her dwarfism to hinder her from pursuing her ambitions.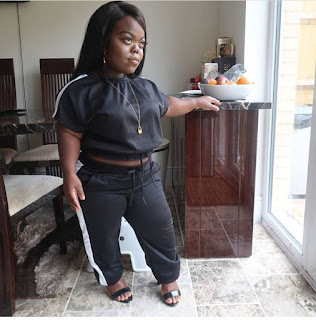 Fatstimbo is a model and has who also has a huge fan on social media.

At 21 years, Fatstimbo is proud to announce that she has
graduated from Middlesex University with first class in finance and accounting degree.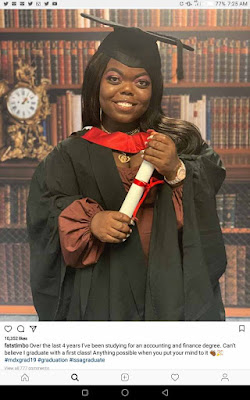 She owe a lot to her dear parents who have been supportive all through the years;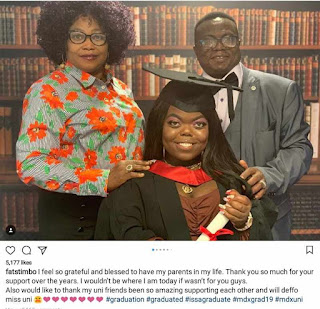 Meet fatstimbo and her friends;