The BBNaija eviction party was held last night Saturday. Wines were made available for the housemates to drink to their maximum satisfaction as usual.

Recall that the housemates currently in the house are: Tacha, Mercy, Diane, Gedoni, Nelson, Jeff, Esther, Jackye, Mike, Thelma, Sir Dee, Omashola, Seyi, Khafi and Ike.

During the party Biggie always provides them mobile phone for them to keep record and snap pictures of their stay in Big brother's house.

Things went sour when Diane got drunk and Gedoni tried to snap and record Diane's action. Mercy had earlier warned Ike not to make the video, but Gedoni made video of Mercy and her friend, Diane. Mercy, who is Diane's friend tried to protect her friend by asking Gedoni not to snap Diane, else, she will smash the phone.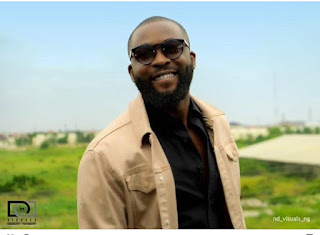 Gedoni, who thought Mercy was joking handed the phone over to Mercy, and Mercy immediately smashed the phone into pieces.

According to Mercy, her only regret was not smashing the phone on Gedoni's face, since she knows that she might likely be evicted. She called Gedoni a woman because of his action.

Gedoni on his own part regretted giving Mercy the phone because he thought she was not going to smash the phone. According to Gedoni, he protected Diane by taking her to Jackye, for to take care of her. He also said that he apologized to Mercy who still went ahead and smashed the phone, therefore he is ready for any punishment.

All fingers are crossed, waiting for Biggie's reaction and possible action.