Big brother naija 2018 top finalists, Bamike Olawunmi (Bambam) is celebrating her birthday today. Bambam who didn't not mince word was proud to tell her fans that she has clocked 30. According to hers posts, she is so proud to witness this day and wished the memories would stay forever.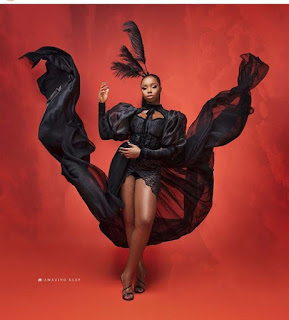 " I can't believe I'm 30, thank you lord for life and family, I'm truly blessed overwhelmed and grateful. "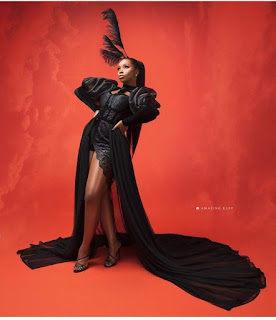 " I wish that I could have this moment for life, for life, for life
Cos this is the moment I just feel so alive, alive, alive."
Meanwhile, Teddy A has also used this opportunity to tell the world what he feels about Bambam.